I found some unbelievable deals on
Etsy
for the holidays! Please click on each photo to see where I got the item! All these sellers have been quite lovely and helpful. The photos and print were gifts for me mostly. Sometimes you need to Treat Yo Self!
The next two items were for my sister, who loves her camera collection and Harry Potter.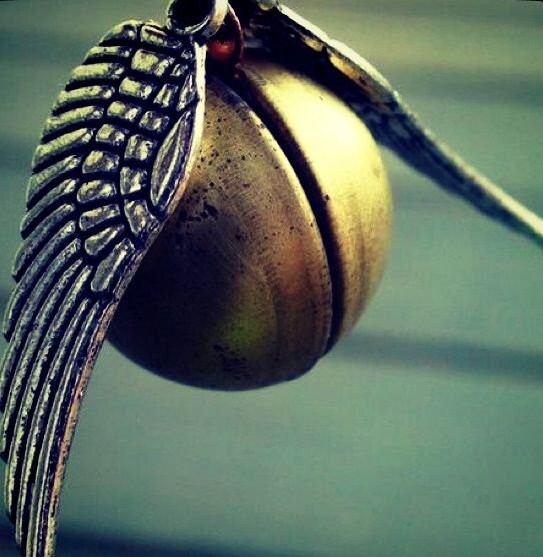 The last is for my Mom, she tends to be a little disorganized and I try to make her life easier by getting things that will contain her belongings. She loves to sew and now she can find all of her thread much easier!