Growing up, my Mom always made Valentine's Day a Special Day for her daughters an her. So Every Valentine's Day we get each other gifts. My Mom's favorite animal is the Hammerhead Shark and I finally found something Cute and Adorable with a Hammerhead Shark at
Le Animale
!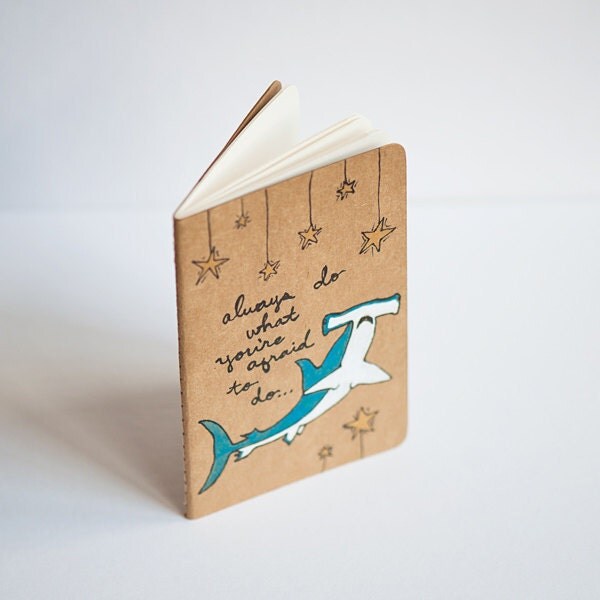 My Sister is a Camera Collector, I believe she has 4 different Polaroid Cameras, 2 Canons and 2 other cameras from her Childhood. She has always wanted a Diana Lomo Camera and I'm so happy that I found this one at Urban Outfiters.
Lastly, I ordered this bracelet at
The Pink Ruffle
for myself, I'm using this Valentine's Day as a Treat Yo Self Day. Actually, I just realized that everything I bought is Teal! Total Coincidence!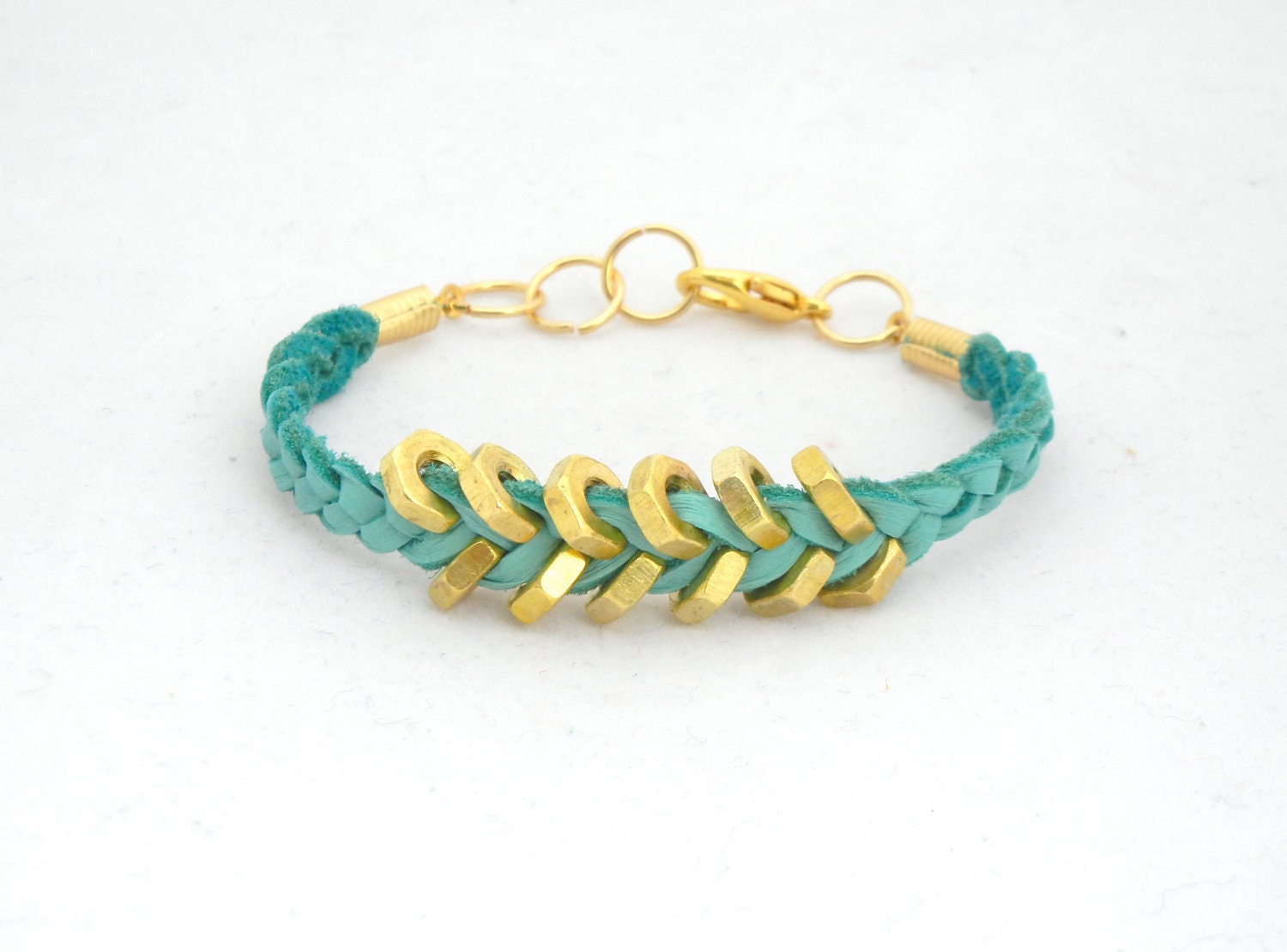 My Sister also got something for her boyfriend, it's a very cute sweatshirt. (They are both Cat People FYI)